Let's Talk!
For only $197 take advantage of my special 60-minute Business Growth Session where together we'll:
Create a super clear vision for your
ultimate business success
Uncover hidden obstacles that could be
sabotaging your ability to double, triple,
and even 10x your business this year
Leave the session renewed, re-energized,
and finally ready to have your highly-profitable,
highly-fulfilling business in 2016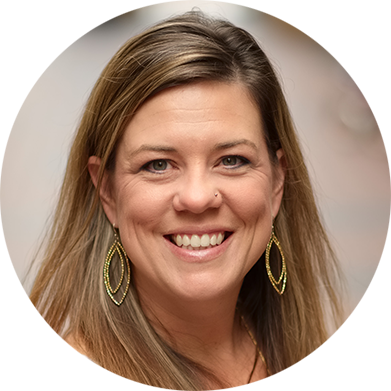 Why Me?
I have over 13 years of online marketing and management experience and I am committed to helping your business grow! My expertise lies with business management and strategies to really help you make an impact in the world.
Read more about me here.